Meet Kristie McDonald
How Can I Help You?
Learn about Our Digital Advertising Services
Request a One-on-One Consultation


Connect with Me
Email: kristie@vitruvianway.com
Phone: 312-698-3655 Ext. 1
Kristie McDonald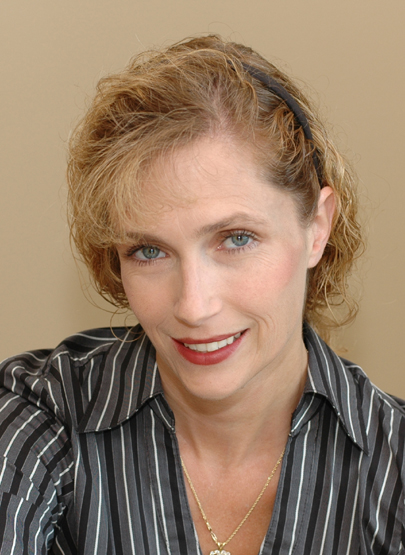 Kristie McDonald is CEO of Vitruvian. Prior to her work in PPC, Kristie was in IT consulting for more than 20 years, including time spent at McKinsey & Company and two Accenture spin-offs. She has years of experience in strategy consulting, project management and general business management.
Kristie's online experience began in 2004 when she was reluctantly handed the responsibility of online marketing at the consulting company where she was an owner and director. Once she caught "the bug," she went on to build and grow an e-commerce store and gained her initial AdWords experience and reputation working for a Chicago-based PPC management company where she managed more than 100 client accounts in industries such as legal, real estate, e-commerce and travel.
At Vitruvian, Kristie has been the chief dynamo, building a professional marketing service firm with the help of a great team. She is also a Google AdWords Certified Professional.
Kristie holds an engineering degree in Computer Science from the University of Illinois in Champaign.
In her spare time (hah!), Kristie loves photography, reading, and vacations anywhere warm & sunny. She loves music and follows her husband's band, Chicago Plush, as their "number one fan" (it's not stalking if you're married to the drummer). She also loves drag racing (as a spectator, not a driver).